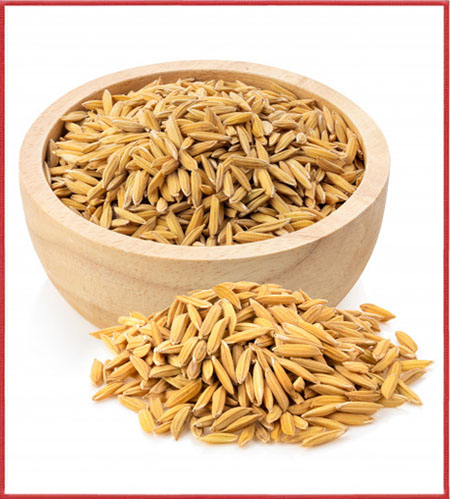 Development of cottage level rice processing industry
---
Jan 27 2021
The cottage level rice parboiling and processing methods developed by the National Institute of Post-Harvest Management (NIPHM) has overcome the drawbacks of conventional parboiling such as incomplete parboiling which results in a product with white bellies and poor milling qualities. Other advantage is that this whole process can be done easily by the farm women by improving knowledge, skills & attitudes towards appropriate post-harvest technologies in rice process. So, they can process parboiled paddy in to rice from the village level custom rice millers and will be able to sell them in the open market. Since the less cost of production (Low time consumption, low fuel consumption, low labor cost) and less middlemen in this process will lead to provide high profit margin for the farmer. At the same time, they will be able to sell this high-quality rice for a reasonable price to a consumer.
The project proposes introduction of improved parboiling techniques for the rural community and initiate rural level micro enterprises. Therefore, conducting awareness and training programs on improved parboiling techniques are planning to carried out. After that the project proposes to provide parboiling equipment and drying sheets (for sun drying process) free of charge. Two soaking tanks per beneficiaries will be constructed at 50% cost reimbursement basis.
This project is planned to continue for three consecutive years starting from2021. Each year 100 units will be donated to the rural level farmers to enhance their income.