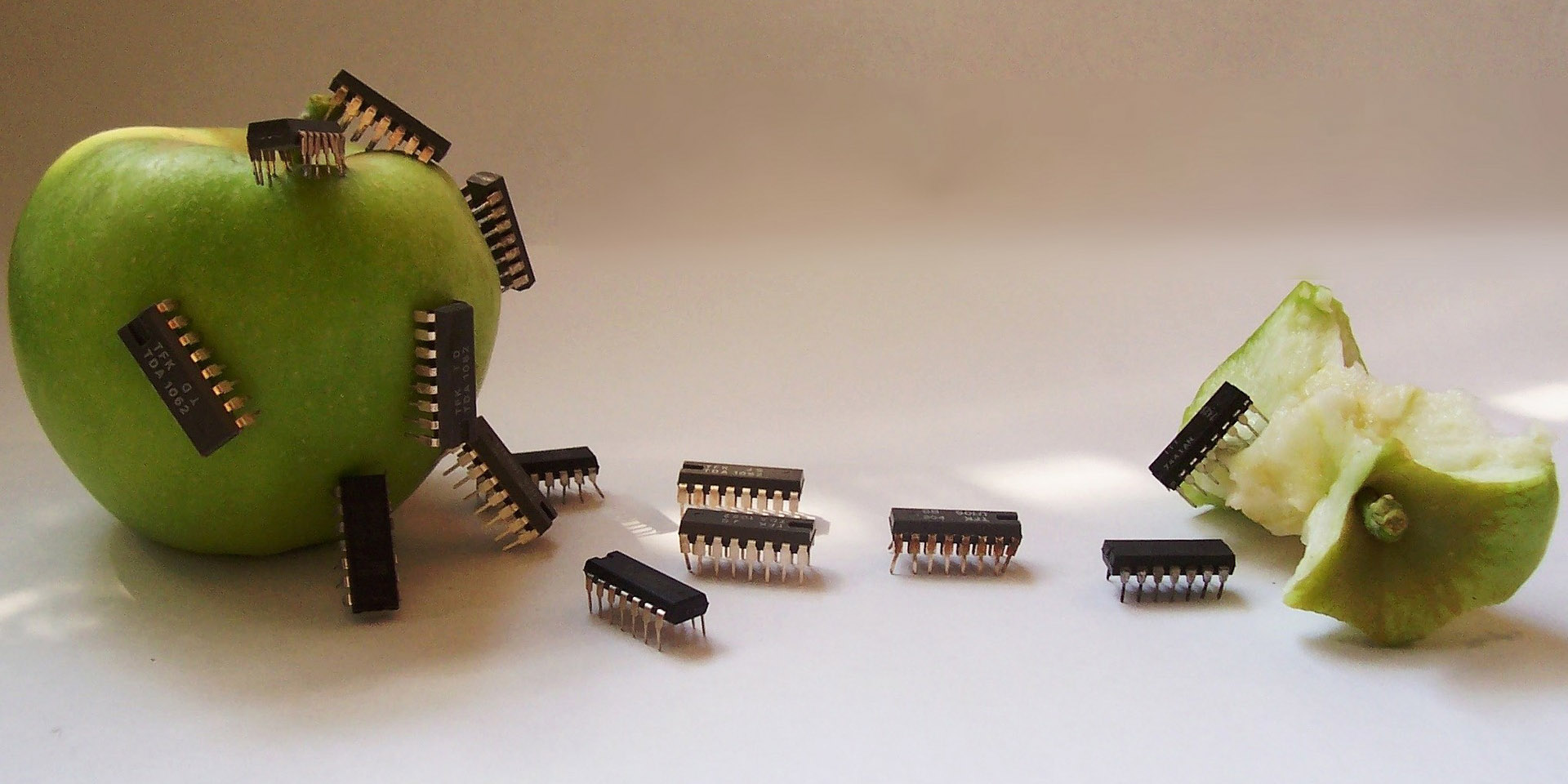 ENGINEERING DIVISION
The Engineering Division of National Institute of Post Harvest Management is an Apex Body Undertaking Research and Development Activities related to Post Harvest Technology of Rice, Pulse, Grains, Field Crops, Fruits and Vegetables along with Providing Different Aspects of Engineering Activities Needed to the other Parallel Divisions. Mainly the Division Consists of Different Units Namely Workshop, Maintenance, Primary and Secondary Processing, and Field work. There are 22 Members in these Engineering Units which are Headed by the Engineers in Different Disciplines.
Engineering Division Team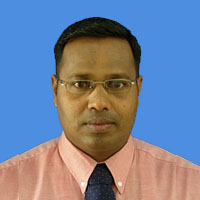 HOD
Eng.(Mr.)
B.D.M.P.B. Dissanayake
Bandara@NIPHM.lk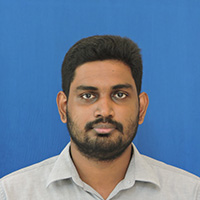 Mechanical Engineer
Mr.
K.P.L. Kumarage
kplkumarage@gmail.com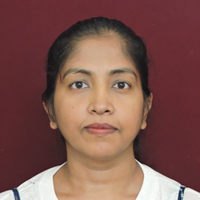 Draughtsman
Mrs.
T.A. Kothalawala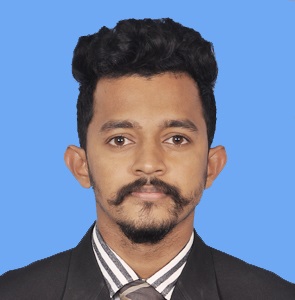 Technical Assistant
Mr.
S.D. Wimalarathna
samithdulina@gmail.com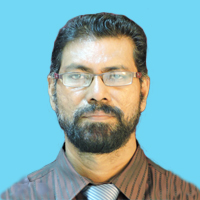 Technical Assistant
Mr.
J.K.Paranawithana
.........