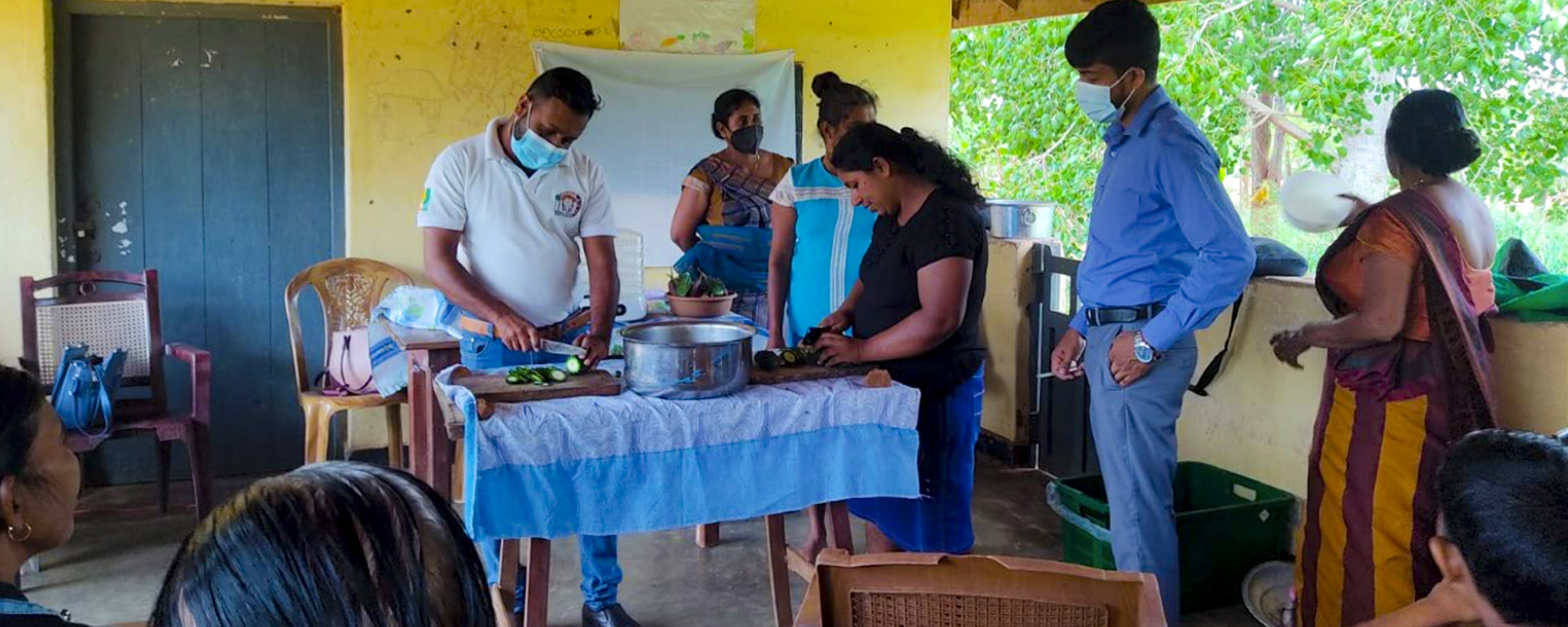 TECHNOLOGY TRANSFER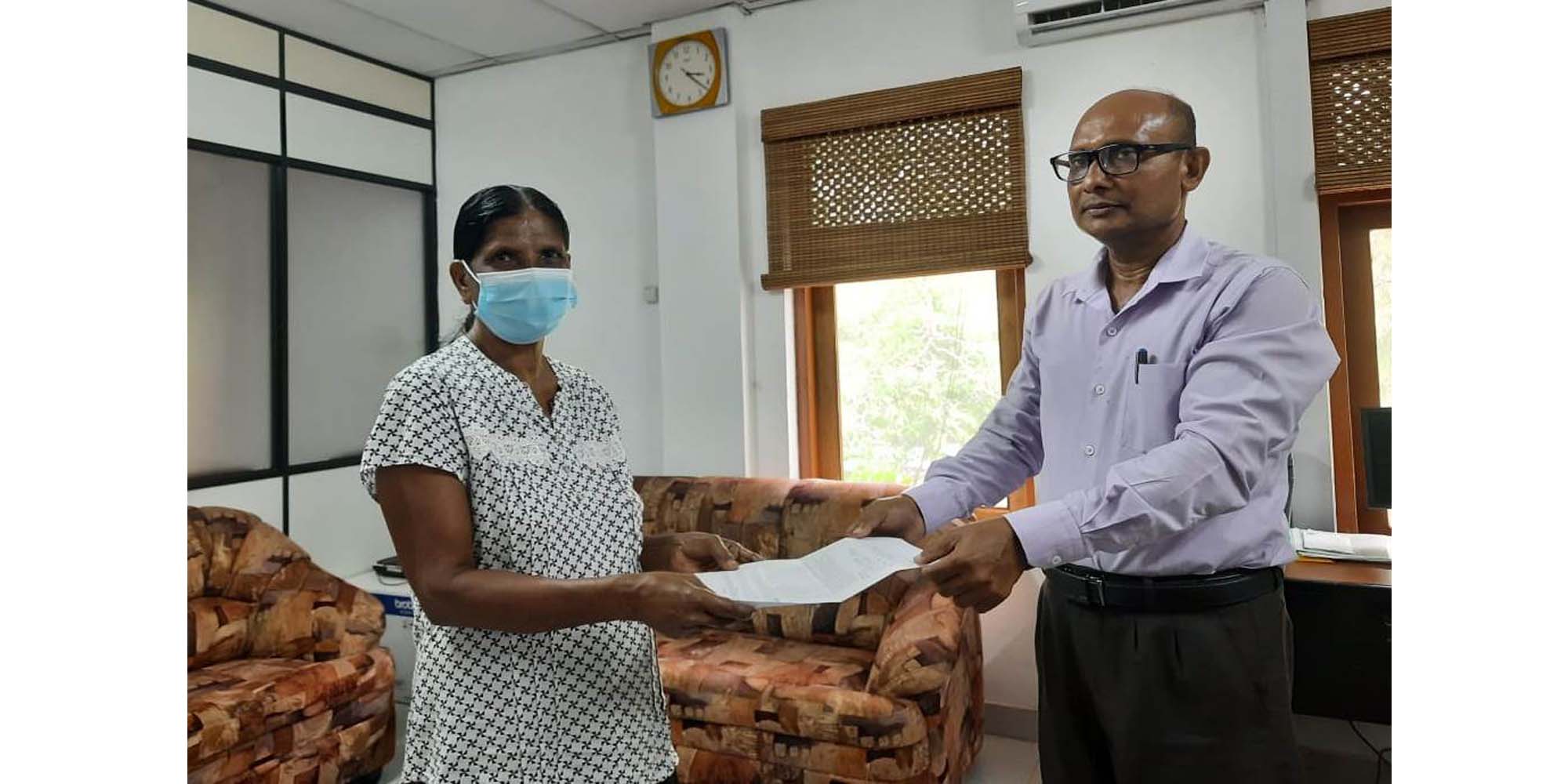 NIPHM established a dehydration unit to ensure the food security
Dec 11 2023
sssss
National Institute of Postharvest Management (NIPHM) launched a development project to promote the value added products of fruits and vegetables targe...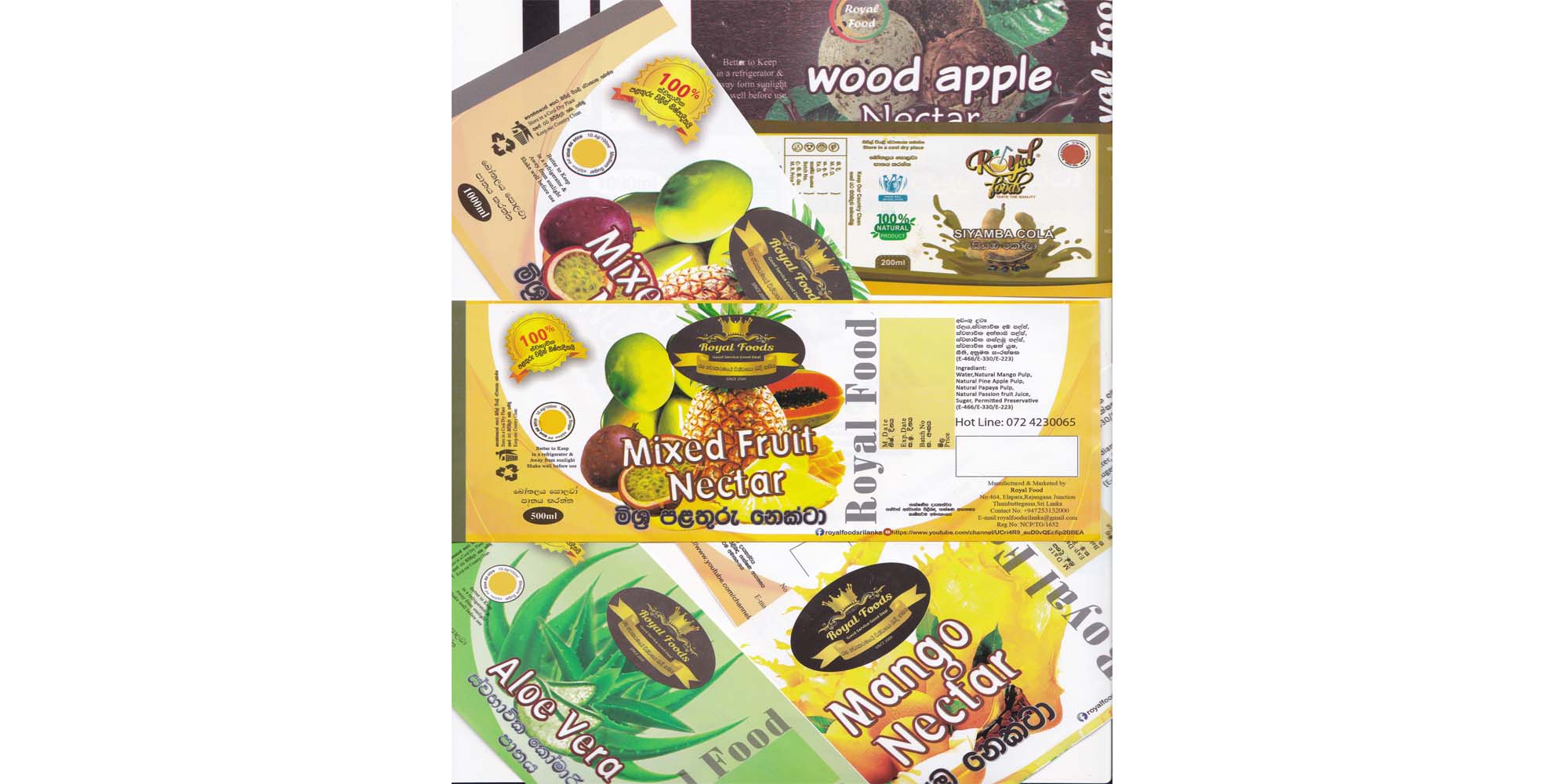 Establishment of Industries through Technology Transfer
Dec 11 2023
sssss
National Institute of Post Harvest Management is actively engaging in proper technology transfer activities to the Sri Lankan agriculture sector. Thro...