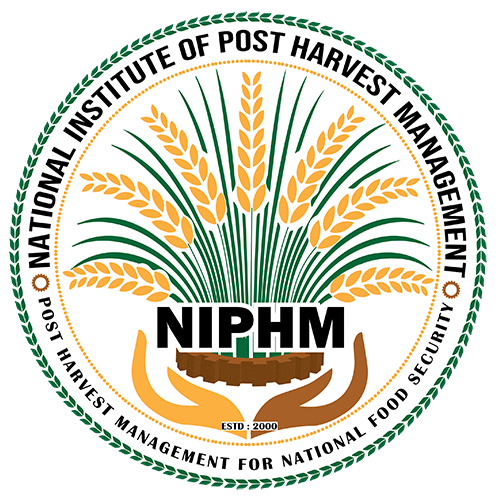 The National Institute of Post Harvest Management (NIPHM), Operating Under the Ministry of Agriculture, Functions as the Main Institution in Sri Lanka Engaged in Improving the Post Harvest Technology of Rice, Other Grains, Field Crops, Fruits, Vegetables and Spices. The Institute is Regarded and Functions as the Apex Institute in Sri Lanka Engaged in Improving the Post Harvest Technology of Durable and Perishable Crops Through Research, Training, Extension, Consultancy, Advisory and Other Development Activities.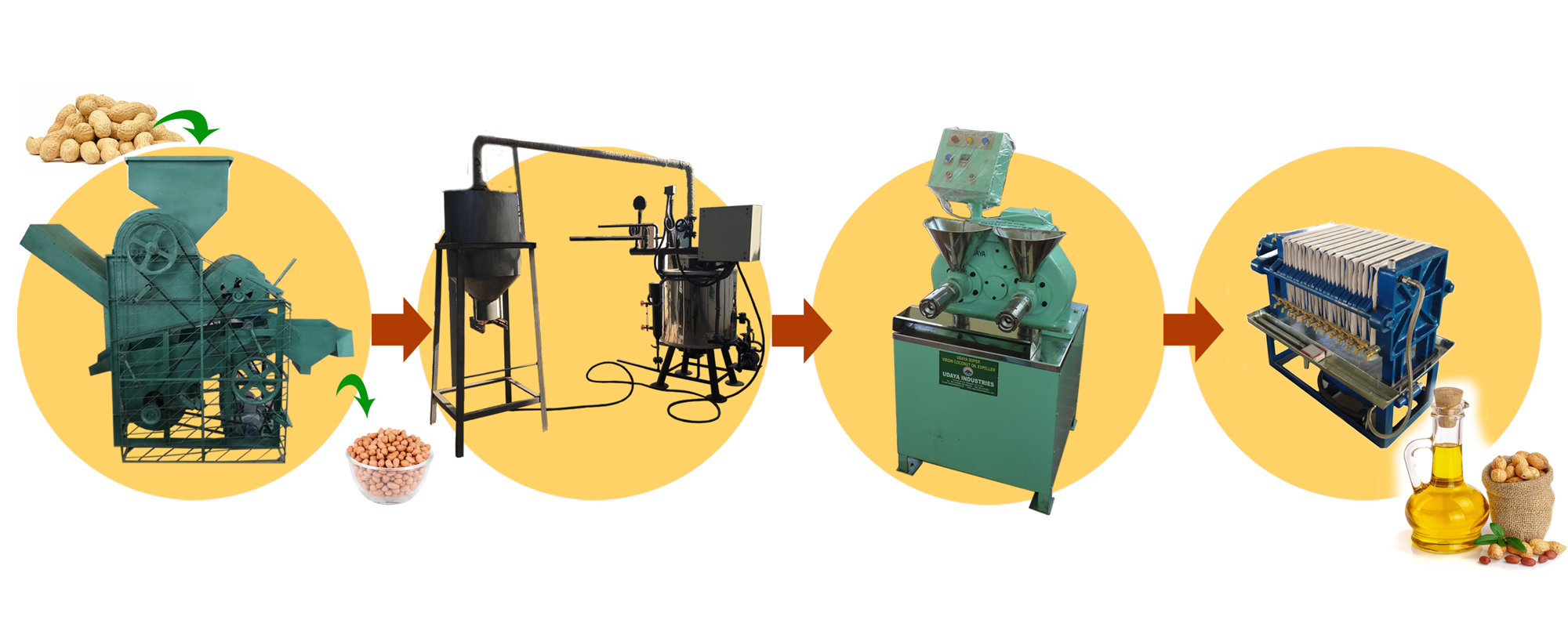 Design and Development of a Process Line for Groundnut Oil Extraction
The groundnut (Arachis hypogaea L.) is one of the important oil seed crop in legume family and it is a good source of protein and fiber. Groundnut oil...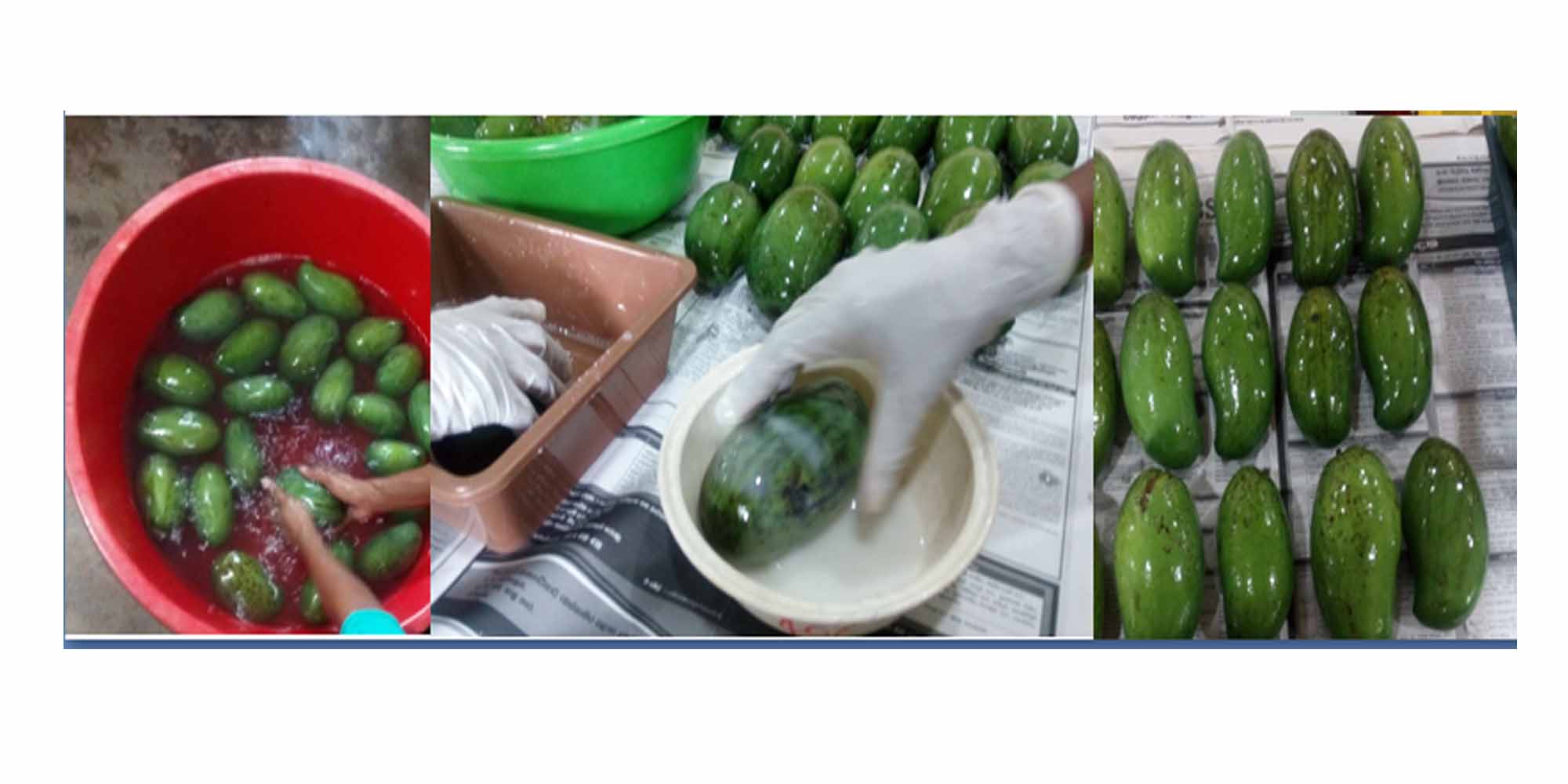 Effect of Natural Edible Coatings on Quality Characteristics and Storage Behaviour of Mango ( L.) during Cold Storage Conditions
Mango is an economically important seasonal fruit facing greater problems in storage and transportation to long distance market because of its perisha...
RECENT DEVELOPMENT PROJECTS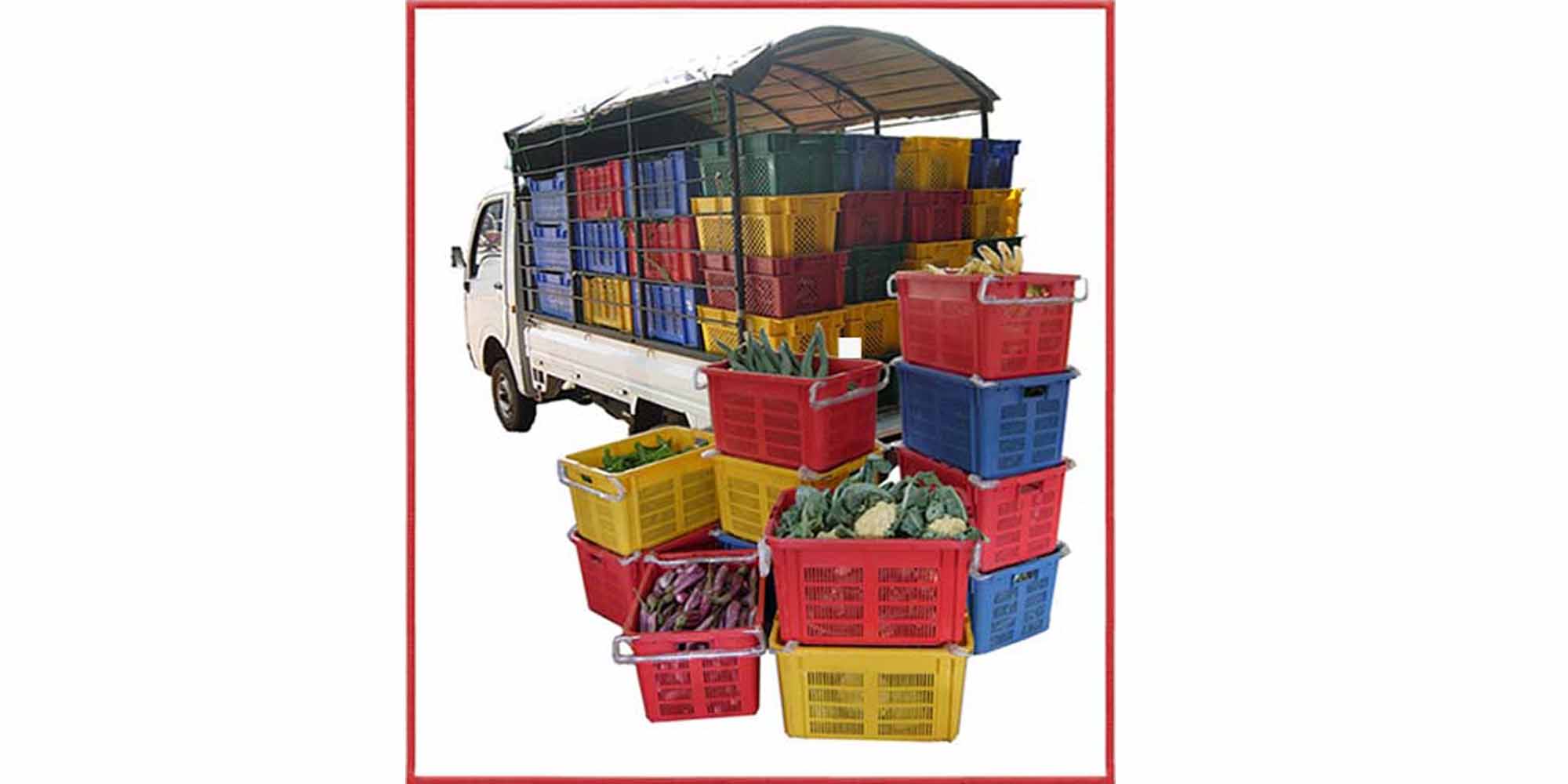 Introduction of safe packaging and transportation methods to reduce postharvest loss in perishable supply chain in Sri Lanka
Serious quantitative post harvest losses and quality deterioration occur during all stages of the horticulture supply chain in Sri Lanka. The results ...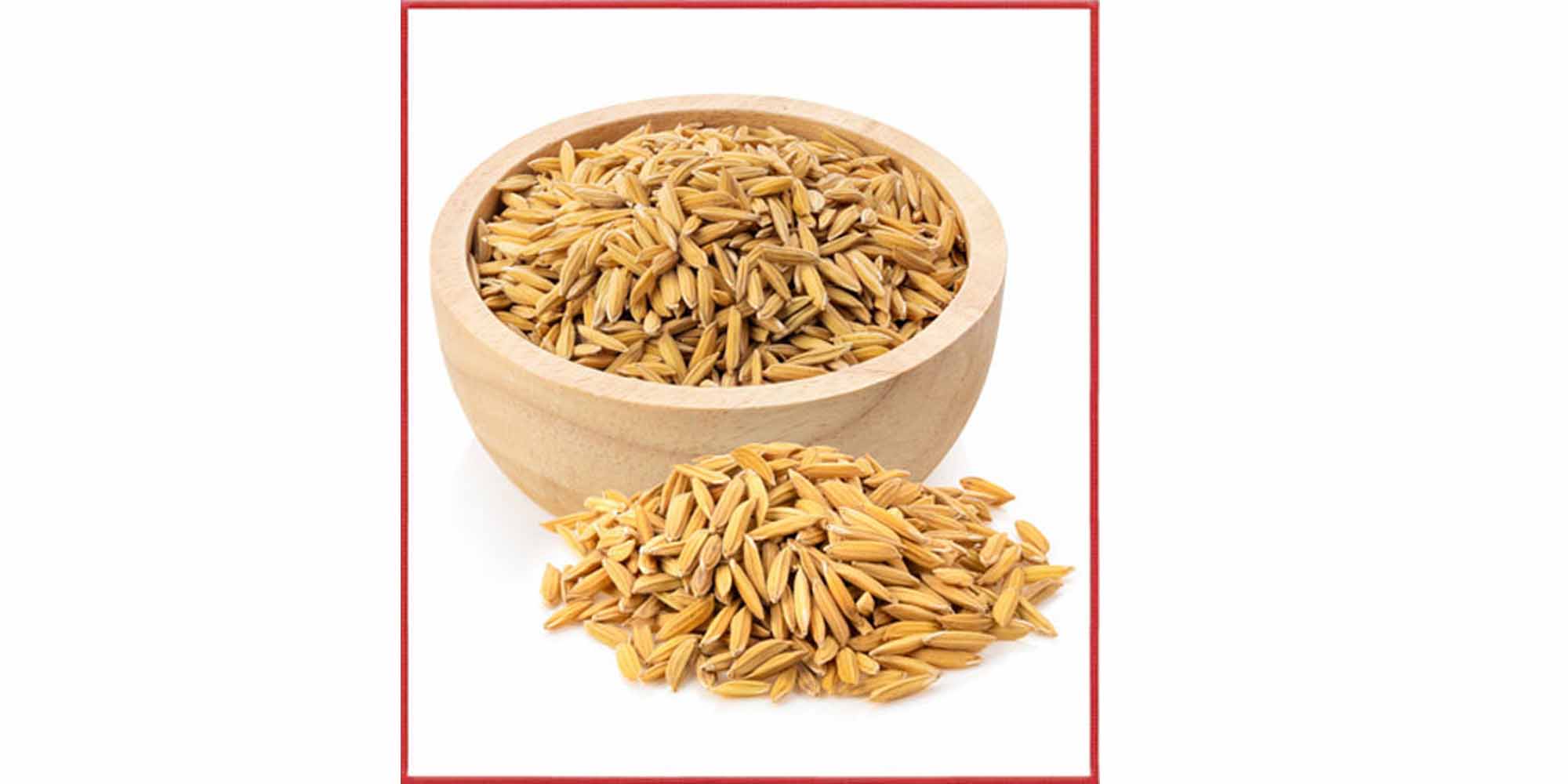 Development of cottage level rice processing industry
The cottage level rice parboiling and processing methods developed by the National Institute of Post-Harvest Management (NIPHM) has overcome the drawb...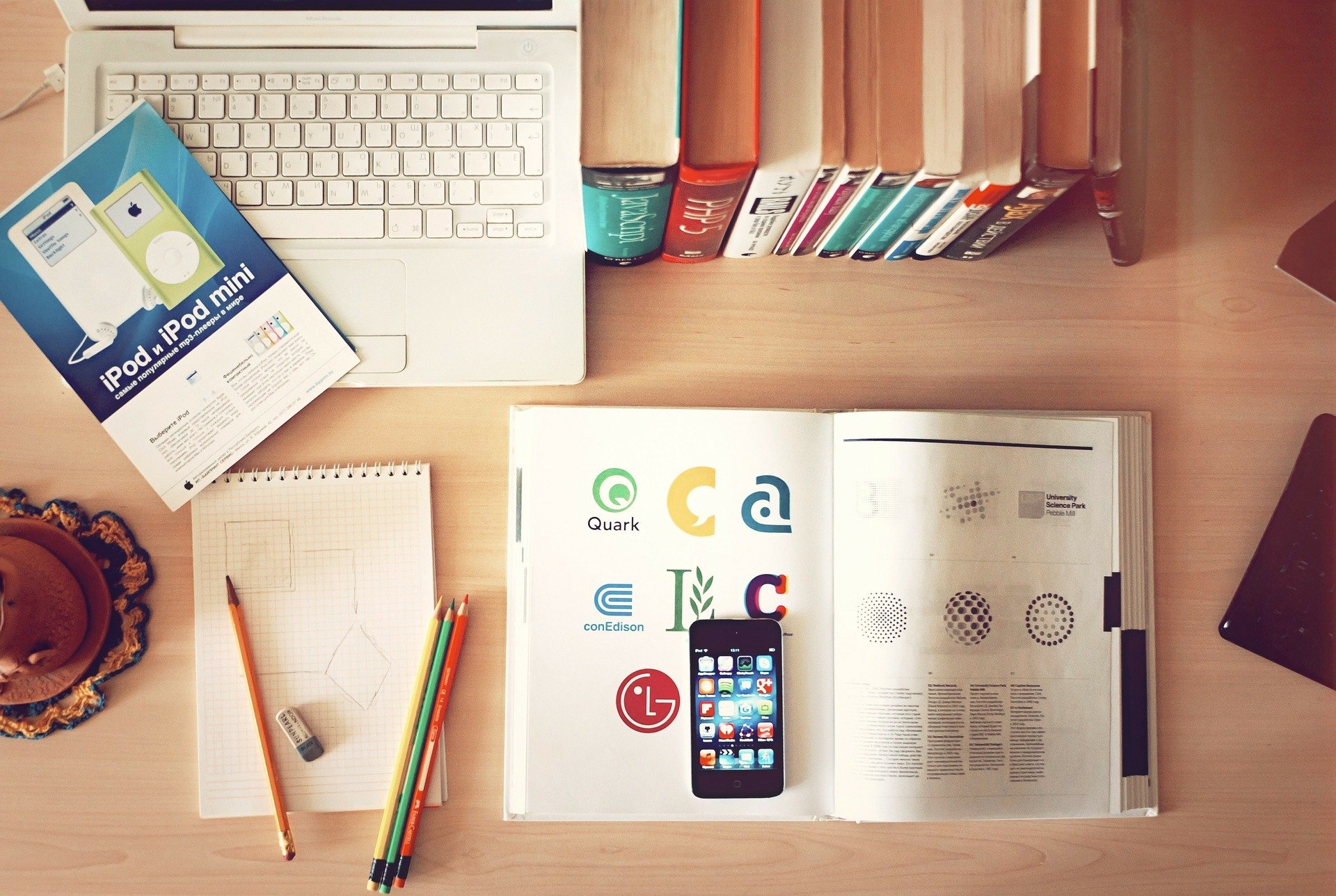 Postgraduate Students
Postgraduate students are provided with research facilities for conducting postharvest research in their chosen field which is an integral part of these career development conducting research facilities in post-harvest technology.
Undergraduate Students
The NIPHM provides undergraduate students with expertise and resources to pursue high end research in diverse topics on postharvest technology.
School Leavers
Before commencing higher studies, school leavers can gain experience and knowledge in broad range of academic disciplines.
Technical college's students
The students who are enrolled in their tertiary education in technical/diploma colleges are offered with opportunities for fulfilling their training component in a range of disciplines specialized by NAITA such as of Accounting, ICT, Civil Engineering, Postharvest Technology, Microbiology, Laboratory, Mechanical Engineering etc.
Apply Now