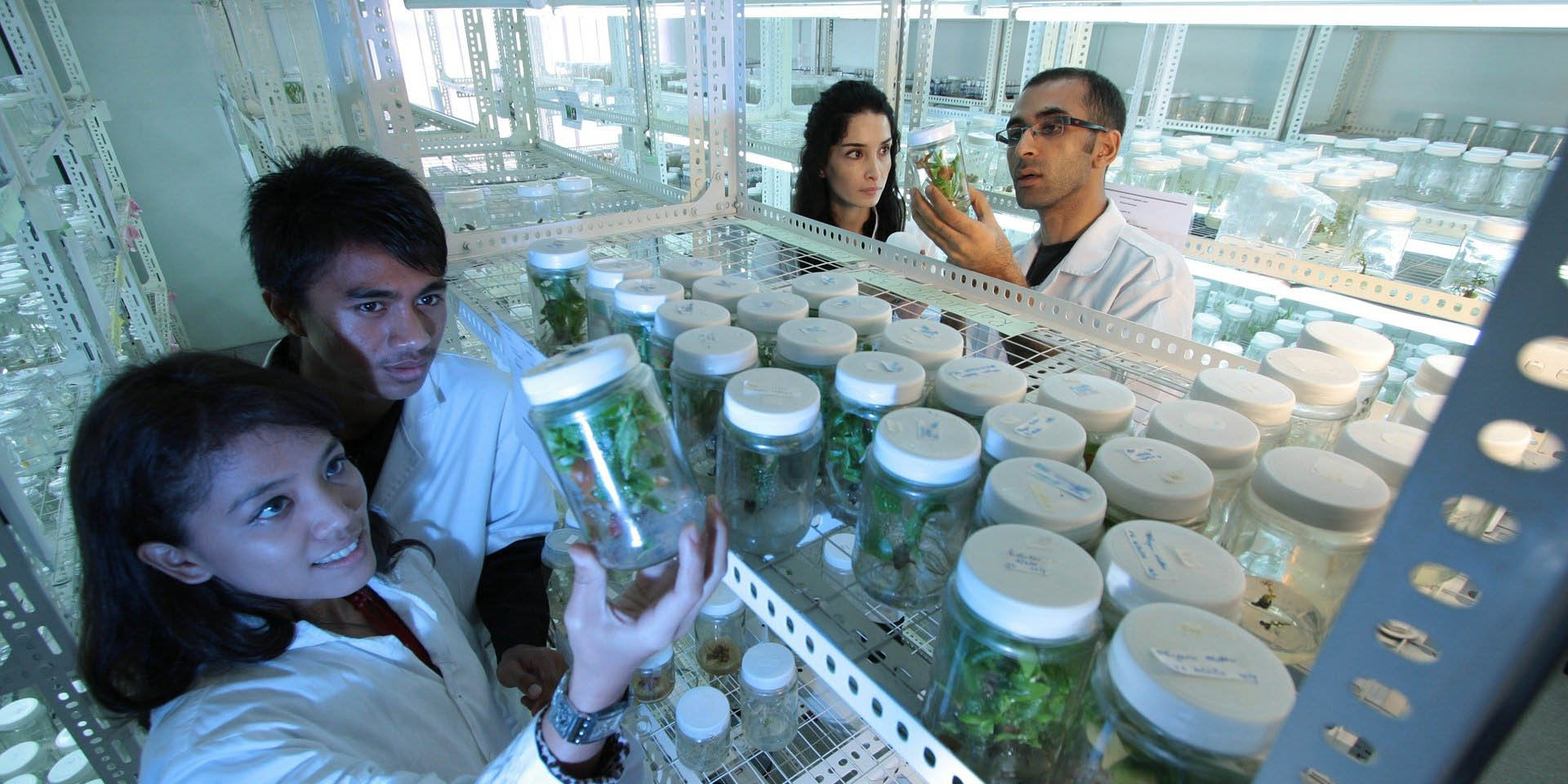 LABORATORY SERVICE DIVISION
Laboratory Services Division is the One of Most Important Division of the National Institute of Post Harvest Management (NIPHM). The Division Consists of Well Equipped Four Laboratories Named Analytical Laboratory, Physical Laboratory, Food Laboratory and Microbiological Laboratory. These All Laboratories Equipped with Latest Instruments such as GCMS, HPLC, GC, Atomic Absorption Spectrometer, Spectrophotometers, Microwave Digester, COD/BOD Analyzer, Refrigerated Centrifuge, De-ionized Water Plant etc. These all Laboratories are use for Research, Development Activities and Training Purposes of the Institute. Staff consists of One Technological Officer, Three Lab Assistants, Management Assistant and Two Maintenance Assistants and the Institute Have being Planned to Expand the Cadre Near Future.
The Laboratory Service Division Provides its Services for Outside Parties as Quality Testing and Certification of Cereals, Pulses, Oil Seeds, Other Field Crops, Fruits, Vegetables, Spices, Value added products of Agricultural Commodities and Water Quality Testing (Drinking and Food Industry Use) at Affordable Price.
The institute had being planned to Get Accreditation for the Analytical and Microbiological Laboratories in this Year and Accreditation Process Already Started.
Laboratory Service Division Team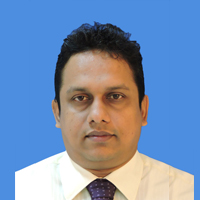 HOD
Mr
C.R. Gunawardane
Crg@NIPHM.lk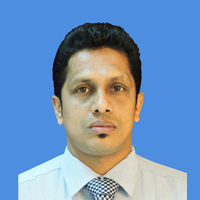 Technological Officer
Mr
A.M.G.C.P.Kumara
champikapriyantha506@gmail.com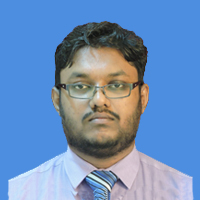 Laboratory assistent
Mr.
W.D.L.S.Ranasingha
dlsranasingha@gmail.com