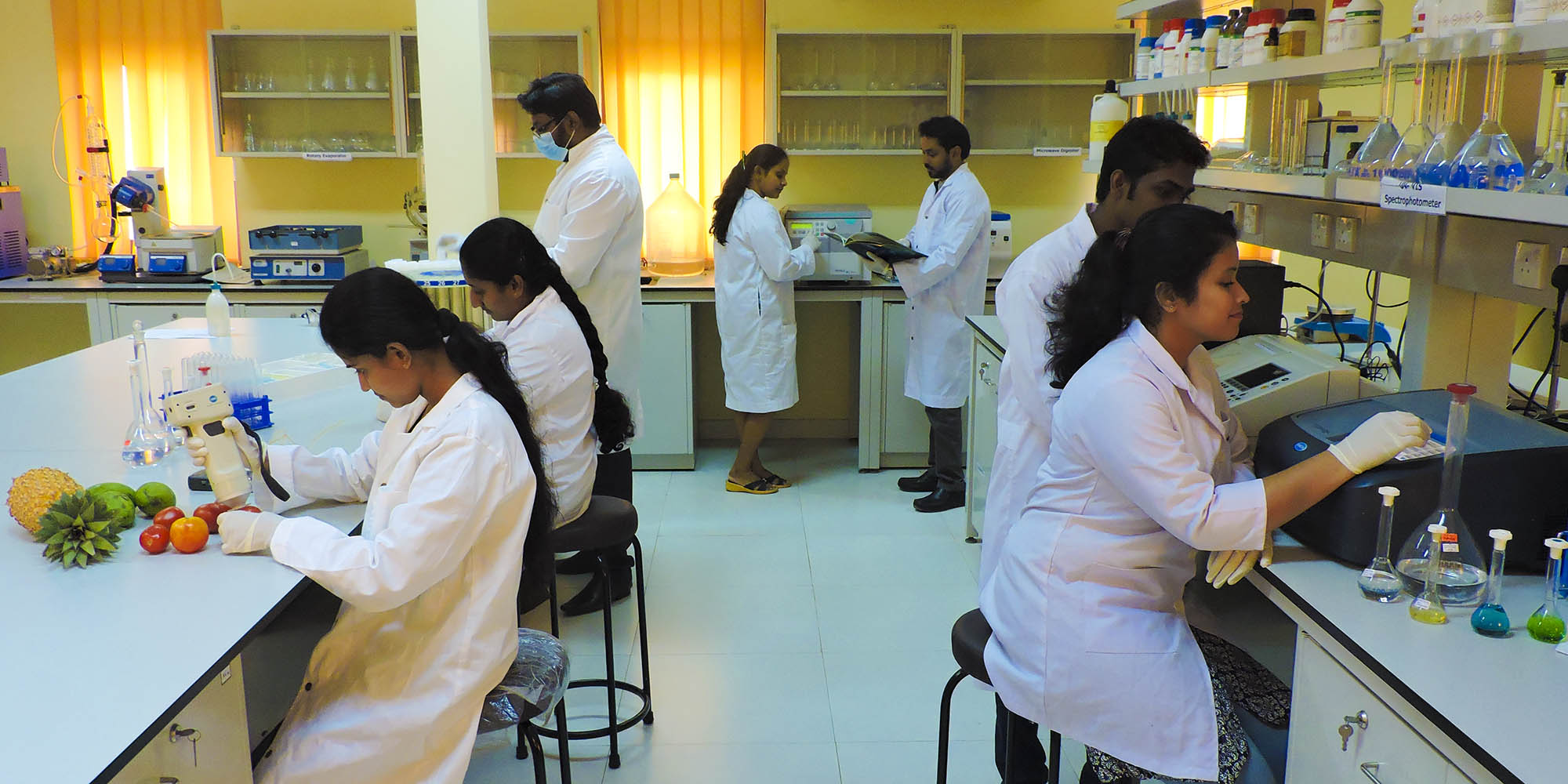 RESEARCH DIVISION
The Research division of National Institute of Post Harvest Management is conducting scientific researches in relation to the Post-harvest sector with a view to eliminate emerging as well as exciting issues encountered in supply and value chains of perishables and durables, by providing more effective and realistic solutions to the Nation. The Research division has been carrying out research activities mainly under the scope of Post-Harvest Management, Processing and Value Addition Food safety and human nutrition and is evidencing the successfulness of already accomplished research activities, through immense of research publications and scientific communications being made so far. In addition to implement inter institutional research projects, accompanying collaborative research projects with national research Institutions, Private organizations as well as funded by different government bodies. Supervision of undergraduate and postgraduate research projects of National universities and other Academic institutions, Technical consultation of stakeholders in the Post-Harvest sector are also being taken place through this division. The strength of the NIPHM Research division is nothing but the research team since the research division agglomerate with well experienced and dedicated crew of research scientists who are qualified with various research interest including Agricultural Sciences, Food Science and Technology, Crop Production and Technology, Food Nutrition, Molecular & Applied Microbiology, Agriculture Engineering etc.
Research Division Team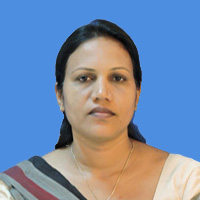 HOD
Dr. (Mrs.)
R.M.N.A.Wijewardane
Nilanthi@NIPHM.lk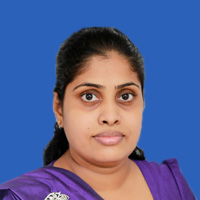 Research Officer
Mrs
Y.M.P.Samarasinghe
ympsamarasinghe@niphm.lk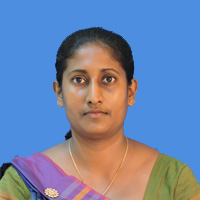 Research Officer
Mrs
W.B.W.M.R.C.P.Aluwihare
cpaluwihare@niphm.lk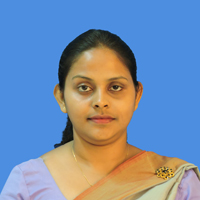 Research Officer
Ms
W.M.S.S.K.Weerasinghe
subhashiniweerasinghe@niphm.lk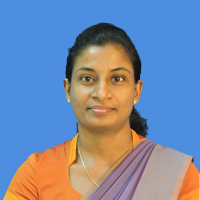 Research Officer
Mrs
G.E.D.A.M. Jayarathna
ayeshajayarathna@niphm.lk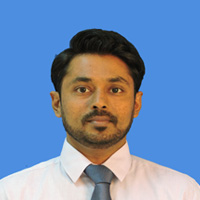 Research Officer
Mr
K.D.T. Hettige
kasunhettige@niphm.lk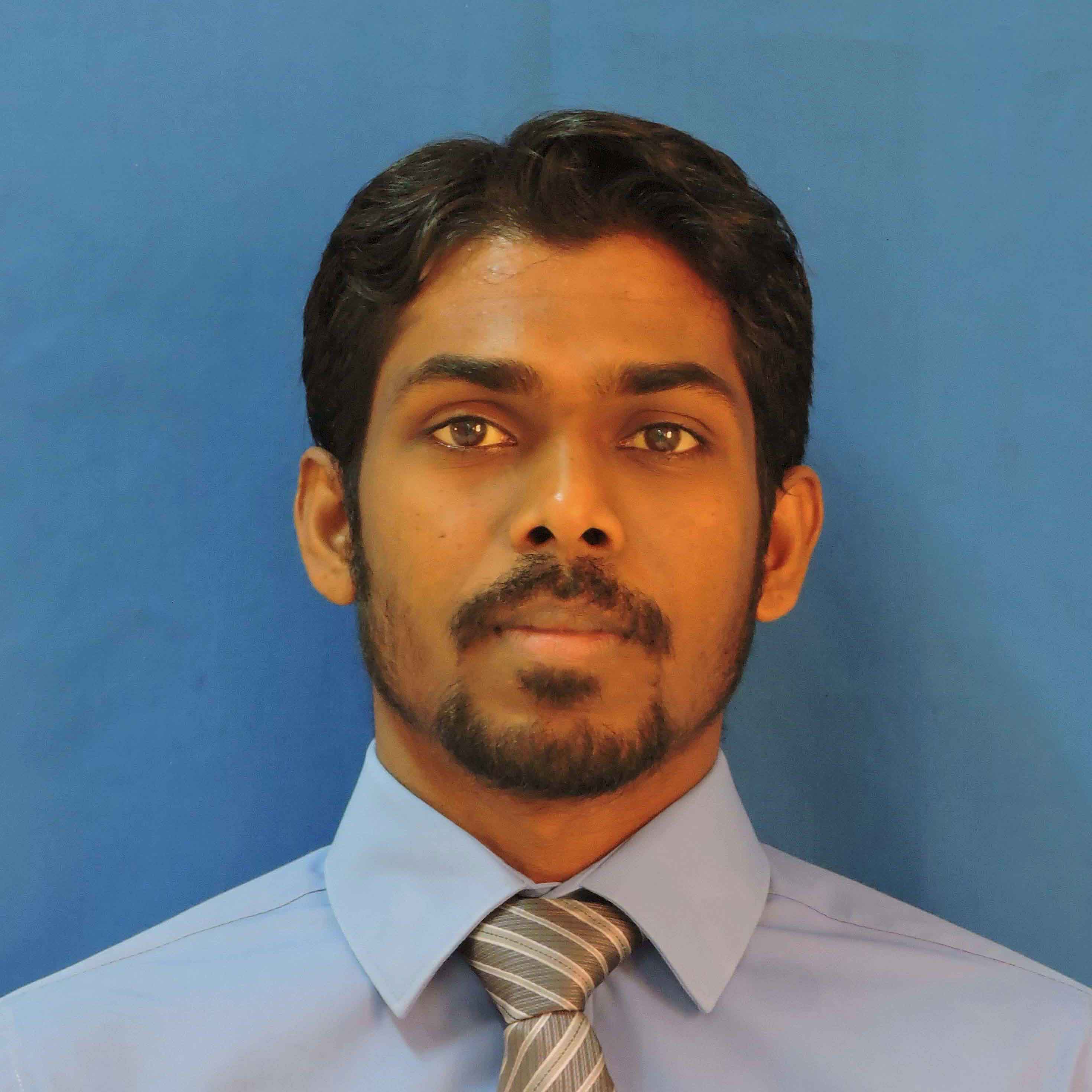 Research Officer
Mr
B.A.M.S. Kumara
bamsmahesh@niphm.lk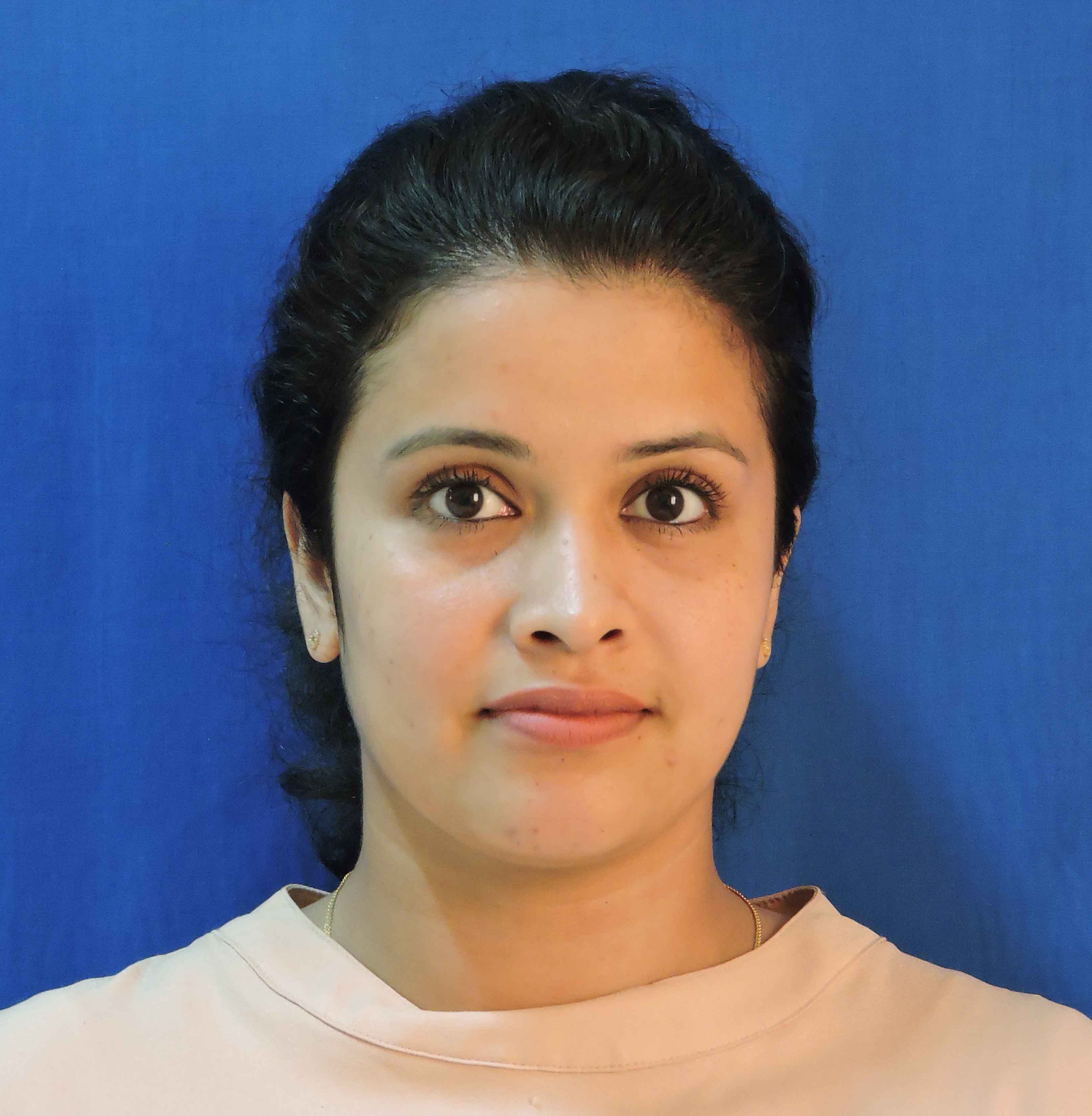 Research Officer
Mrs
T.M.A.N. Weerasinghe
anweerasinghe@niphm.lk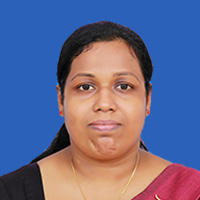 Research Officer
Mrs
G.D.N.Menike
dilrukshiwijerathne@gmail.com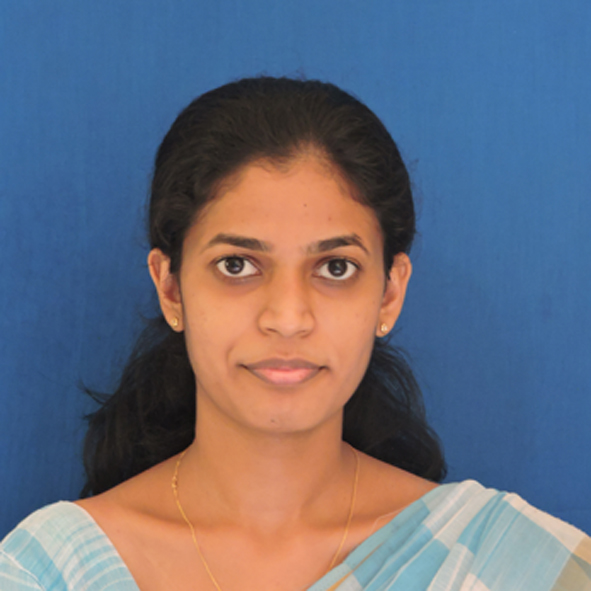 Research Officer
Miss.
K.D.B.V. Wijayasinghe
wbiuyni@gmail.com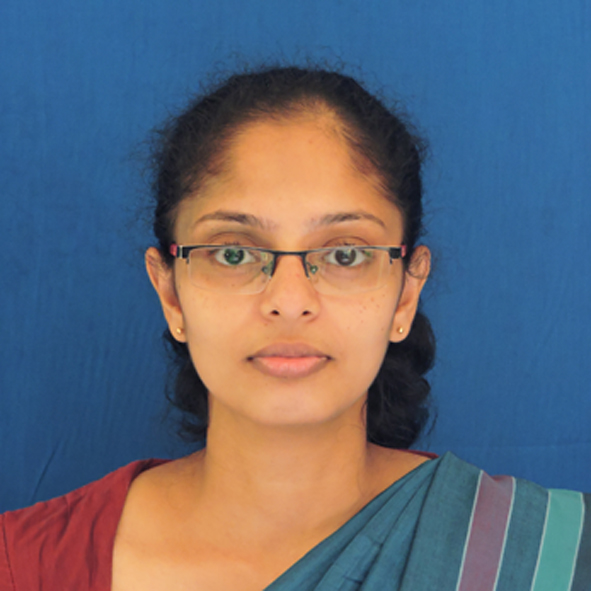 Research Officer
Miss.
M.H.S.M. Hettiarachchi
hettiarachchisarada@gmail.com