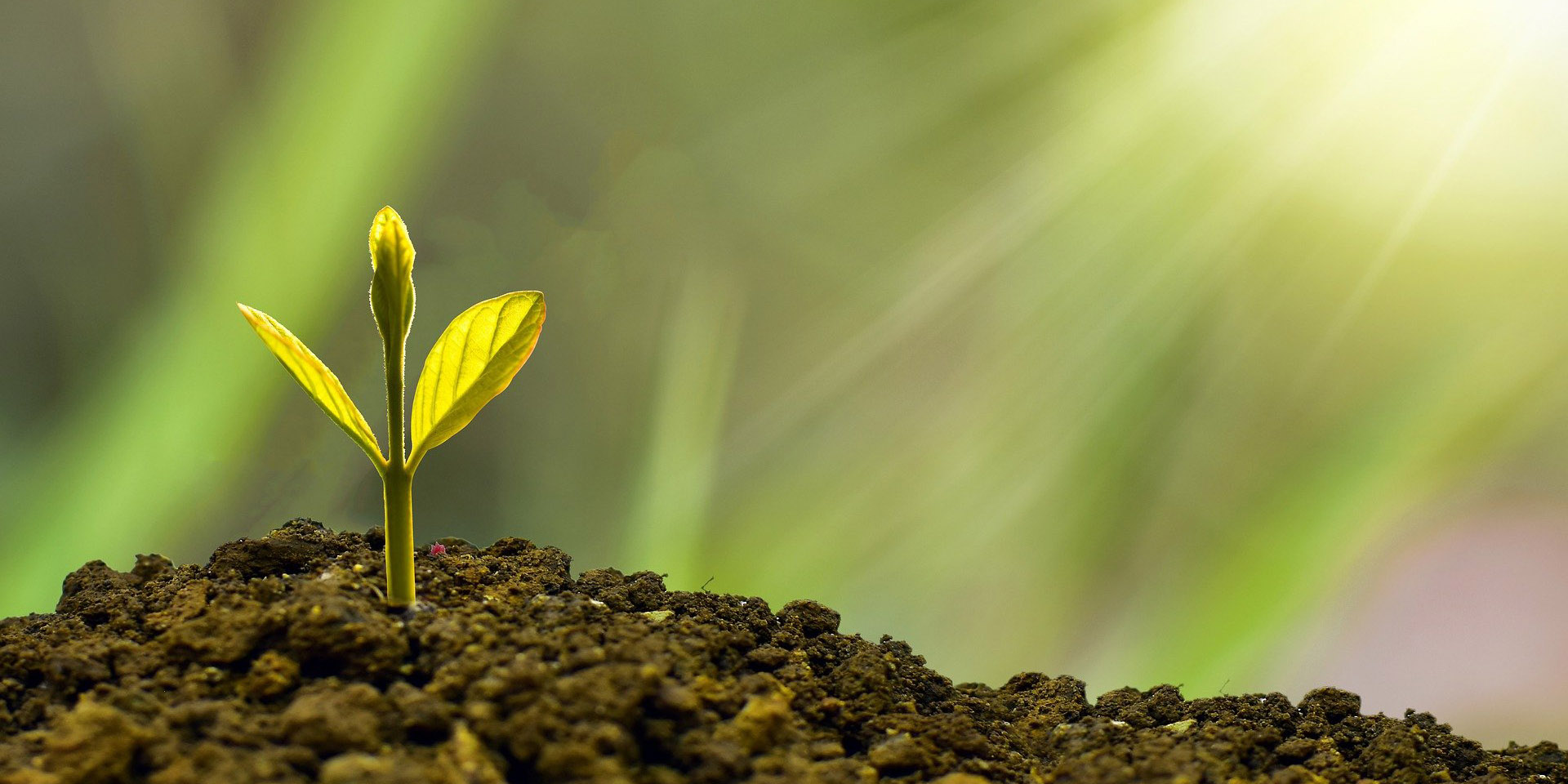 TECHNOLOGY TRANSFER DIVISION
This Division in Collaboration With Other Divisions of the Institute Will be Responsible for Effective Technology Transfer to Personnel Engaged in Postharvest Activities through Various Technology Transfer Activities. Mainly Through Residential Training, Field Extension Activities such as Field Training and Demonstrations, Training of Trainer Programs, Field Days, Radio and TV Broadcasts, News Paper Articles, Development Projects, Exhibitions, etc.
The Identified Target Groups Would be Farmers/Farm Women, Farmer Organizations, Women Associations and Other Community Based Organizations, Whole Sale and Retail Traders, Rice Milers, Grain Processors, Officers From Government and Non Government Organizations Related to Postharvest Operations and Students From Schools, Universities and Other Educational Institutions.
In Addition, The Technology Transfer Division, In Collaboration with the Other Divisions of the Institute, Provides Continuous Consultancy and Advisory Services for Entrepreneurs to Initiate Income – Generating Agro Processing Enterprises and Postharvest Loss Prevention Techniques. Technical Assistance is Provided in Installation and Operation of Postharvest Loss Prevention and Agro Processing Technologies.
In Order to Facilitate the Generation of Credit for Initiation of Agro Processing Enterprises and Adoption of Post Harvest Loss Prevention Techniques for the Identified Target Groups, Assistance Will be Provided to Prepare Feasibility / Project Reports Required By the Lending Agencies.
The Technology Transfer Division Further in Collaboration with the Development Division Conducts Development Projects to Address Current Issues Related to Postharvest Sector. Two of the Main Projects Under Taken by this Division Most Recently Were,
Training of Trainers on Postharvest Loss Reduction of Agricultural Food Crops in Major Agricultural Institutions in Sri Lanka.
Improvement of Supply and Value Chain Management Practices of Mango in Sri Lanka.
Extension Outreach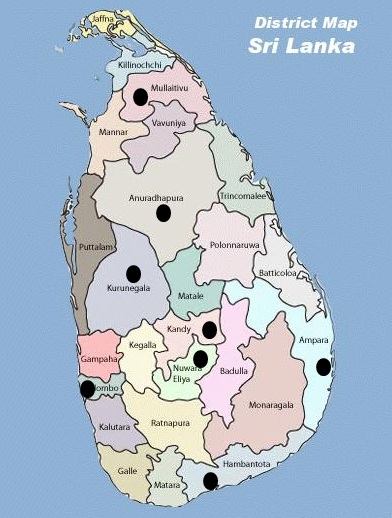 The Technology Transfer Division Conducts its Activities Through Extension Centers Established in Eight (08) Districts Covering the Whole Island. The Extension Centers are Located in Following Districts,
Nuwara Eliya
Kurunegala
Kandy
Ampara
Mullaitivu
Hambanthota
Colombo
Anuradhapura
Through this Network the Postharvest Problems Prevailing in the Field are Being Identified and the New Knowledge and Findings From Research Conducted by NIPHM are Disseminated to the Target Groups to Improve the Postharvest Operations Practiced in the Country.
Technology Transfer Division Team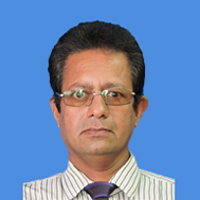 Extension Officer
Mr
P.G.L.Wasantha
Wasantha@NIPHM.lk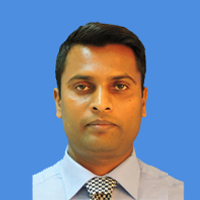 Extension Officer
Mr
M.M.Herarth
Mahinda@NIPHM.lk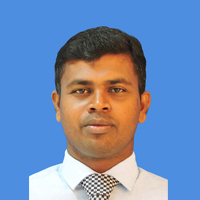 Extension Officer
Mr
N.Somakanthan
Somakanthan@NIPHM.lk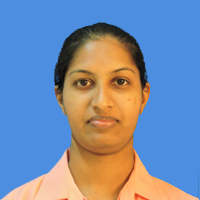 Extension Officer
Mrs
S.H.R.L.Senevirathne
Lakmini@NIPHM.lk